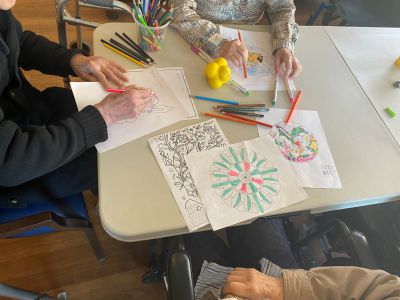 Activity Assistant
The Activity Assistant supports the Activity Coordinator by working with residents as they engage in arts, crafts, and exercise. The Activity Assistant will help in: transporting residents, preparing for exercise or arts & crafts activities, supporting the residents during the exercise or activity sessions, and cleaning up activities. This position is a lot of fun and the residents very much look forward to each and every activity and social interaction. If you are an energetic person who enjoys helping others and have a talent with arts & crafts or just like to brighten someone's day, please consider volunteering with us.
---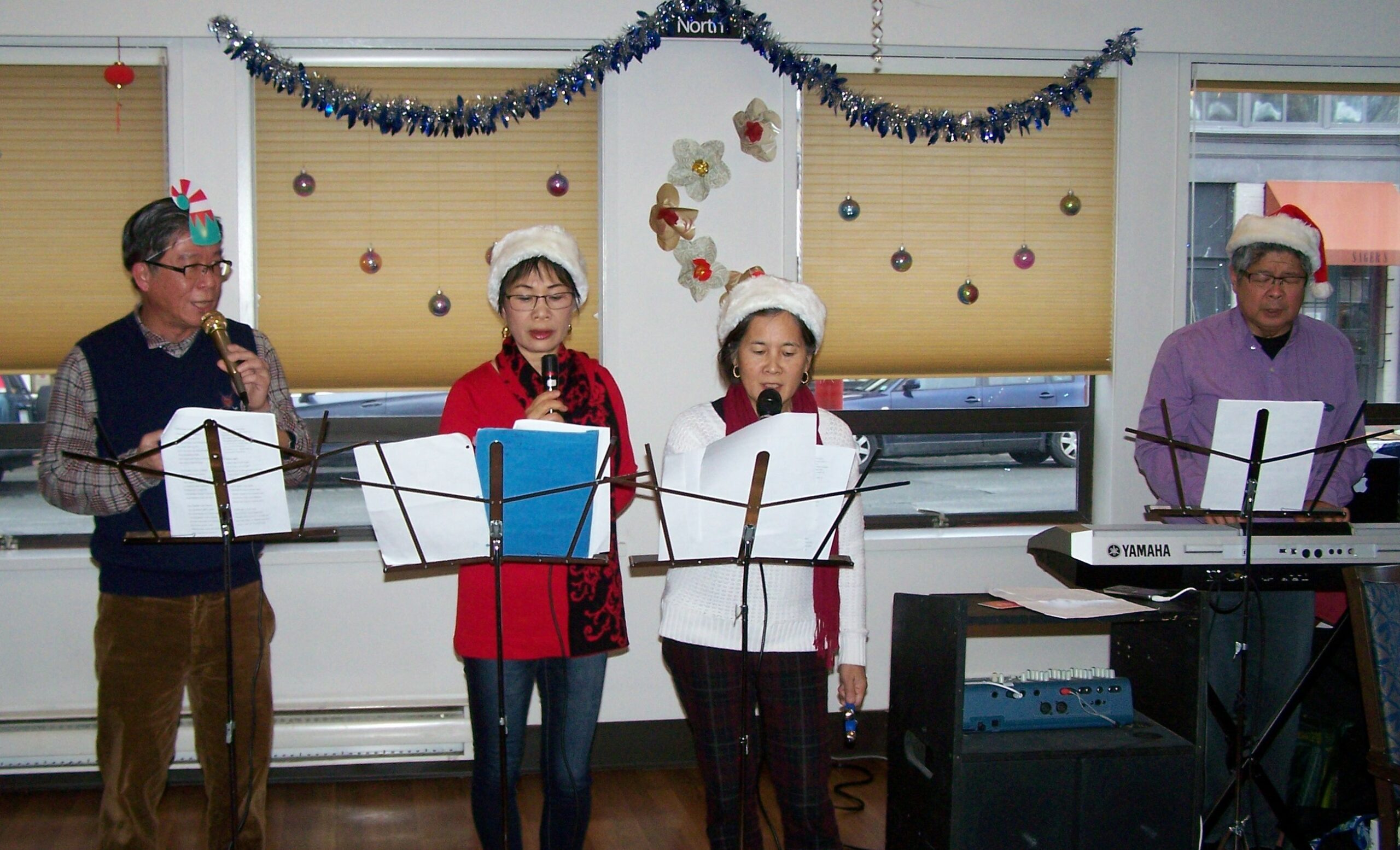 Entertainment Leader
Are you a local musician or music teacher, or perhaps a dance teacher? Would you like to work with our Volunteer Coordinator to help bring music and dance to our residents? The Entertainment Leader works with the Volunteer Coordinator to identify potential musicians, music students, or performers who might be willing to donate an hour or two of their time to perform for our residents. Our aim is to have some live entertainment for our residents every Saturday. If you enjoy bringing the arts to those who might not be able to otherwise enjoy them, please contact us for more information.
---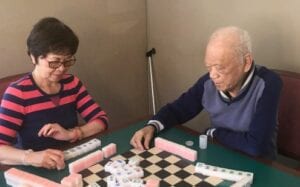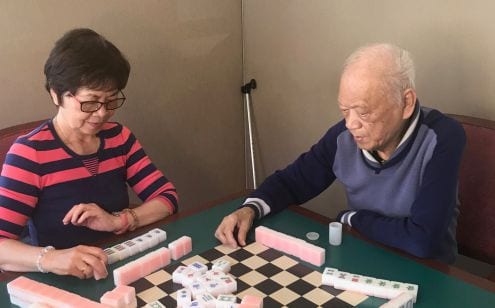 Mahjong or Game Player
The Mahjong Player coordinates and takes part in regular Mahjong games with residents and Day Program members. Other games and puzzles can be played as well. This volunteer position typically spends time with one or two residents rather than working in the larger group as the Activity Assistant does. If you like to play games or if you are a puzzler, give us a shout, we would love to welcome you to the Centre.
---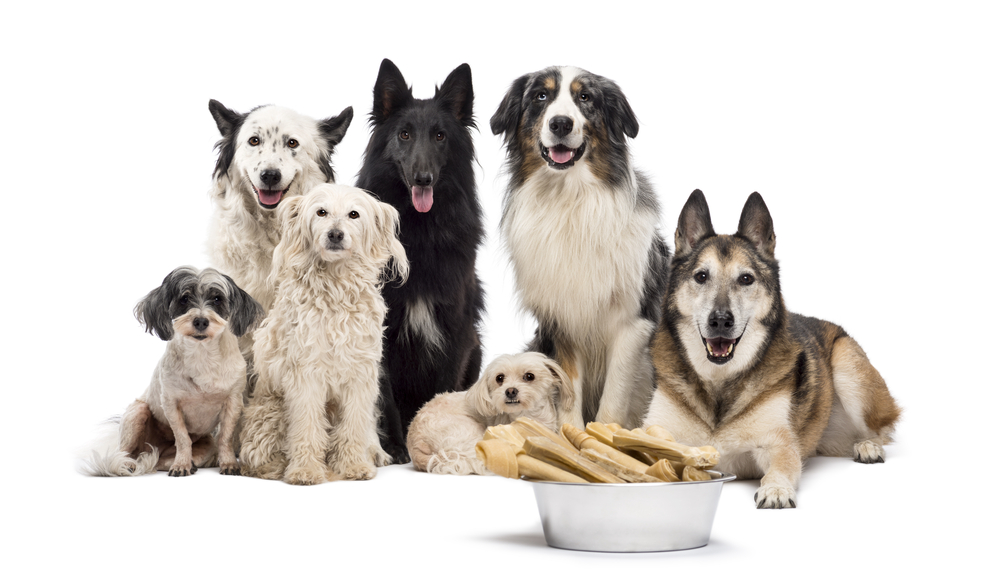 Pet Visitor
If you and your pet are part of the Pacific Animal Therapy Society, we would welcome visits for our residents, so please complete our volunteer application.
---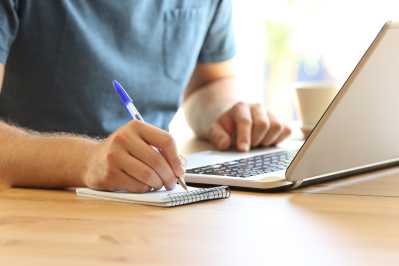 Grant Writer
Do you like to write and research? Are you good at searching the internet for hard to find information? We are seeking someone to help us identify and apply for grants for our Centre. We are a non-profit organization and are always in need of someone who can identify alternate sources of funding, no matter how big or how small.
---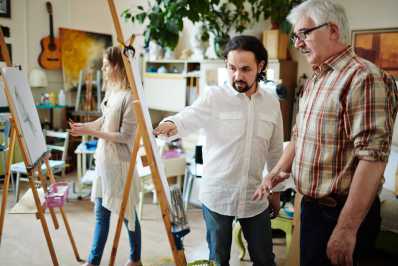 Art Teacher
Are you a retired art teacher or an artist with extra time in your schedule? We are seeking an art teacher who can work with our residents to create basic paintings using any technique. We have varying levels of skills and abilities so be prepared to bring energy and enthusiasm along with understanding and patience. Our residents love to be creative and would be happy to welcome you.
---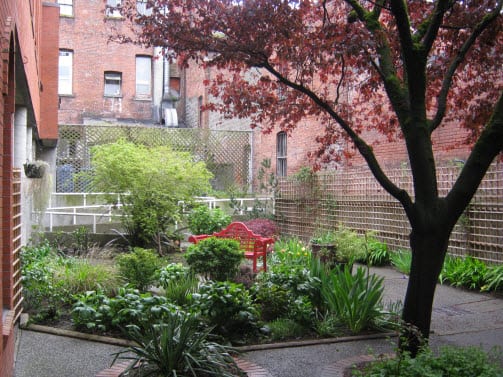 Gardener
Do you have a green thumb, a couple of hours of availability and a desire to help maintain our beautiful courtyard? We are seeking a volunteer to help our Lead Gardener weed, water, plant and tend to our garden space. If you have time and the inclination to contribute in any way to this endeavor, please complete our volunteer application.