Programs and Services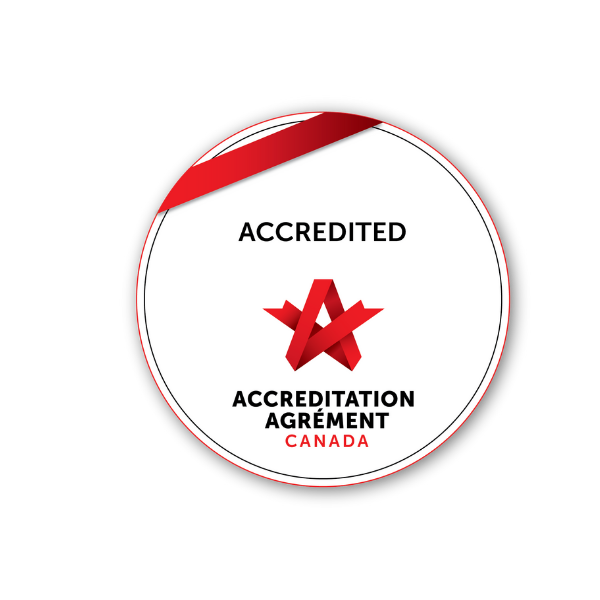 Victoria Chinatown Care Centre (VCCC) is an accredited non-profit senior care home, licensed by the Province of B.C. to provide complex care to 31 residents, as well as an Adult Day Program (see below).
We are located in the heart of Chinatown, with easy access to the community's rich culture, unique foods, special events (e.g., Chinese New Year's Dragon Dance) and social activities.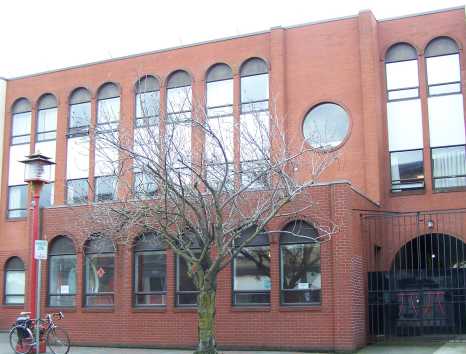 VCCC features a spacious lounge on the first floor, with a recently renovated courtyard garden which we hope to rejuvenate further by enclosing part of the garden into a dining and sunroom for residents. We have two floors of private resident rooms, 15 on each floor with one double room, each with a two-piece bathroom. Each floor has its own lounge with an entertainment centre (television, video players, library), and a tub/shower room.
Residential Care
We provide professional nursing care and services in a culturally supportive environment. Since the majority of our residents are of Chinese origin, our services can be delivered in Chinese or English by a very dedicated and caring multilingual team.
Our professional care team works collaboratively with each resident's physician, family and Island Health to provide a personalized care plan:
* Residential Care Aides assist residents with their personal care needs and daily activities
* Registered Nurses deliver medication, provide chronic disease management, as well as assess and manage any acute needs, with direction from the physician
* An Occupational Therapist assists those with mobility issues
* A Dietitian helps plan our healthy Chinese meals and snacks, as well as individualized diets
* An Activity Coordinator provides a program of culturally rich activities including supervised appropriate physical exercise
In addition:
* Speech Therapists, Psychologists, Physical Therapists are available through Island Health upon request
* A Music Therapist visits regularly
* On-call, providers include a Registered Nurse Foot Care Specialist, a Massage Therapist, and Hair Stylist

Adult Day Care Program And Services
(Please Note: Our Day Program has been temporarily suspended until we get COVID clearance to resume)
The Adult Day Program at the Victoria Chinatown Care Centre provides community-based services for the physical and social needs of residents and individuals who are living at home and need daytime assistance and socialization.
We serve individuals experiencing both physical and cognitive difficulties (dementia including Alzheimer's), chronic health conditions or life-long physical impairments. The program focuses on promoting health, socialization with peers, well being, and independence through a variety of small and large group therapeutic activities. Activities are designed to stimulate the senses, wellness and memory. For individuals with challenges bathing at home, we also have a Community Bath Program.
Our programs provide you or your loved ones with the opportunity to interact with peers in an inviting community setting. Culturally based programs are offered Monday to Friday, 9:30 a.m. to 4 p.m., based on individual need. All programs include supervision, assistance with transportation to and from the Centre, a light meal and snack, therapeutic activities, and referral to case management and social work services as needed. Assistance is delivered in multiple dialects, including Cantonese and Mandarin.
For information about applying for admission to Chinatown Care Centre Click Here