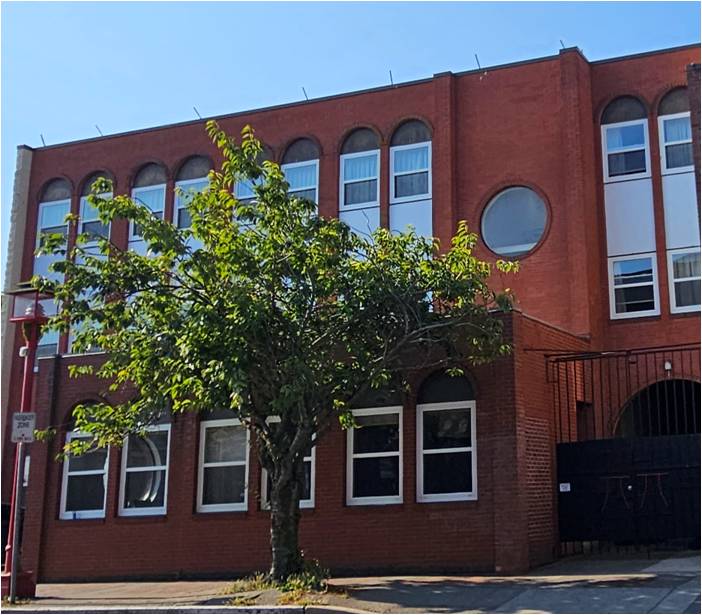 Chinatown Care Centre
We are caring professionals who aim to provide your loved ones a place to call home. Victoria Chinatown Care Centre is an accredited non-profit long term care Centre, licensed by the Province of British Columbia to provide complex care to 31 residents. In addition to our full-time residents, we operate an Adult Day Program to provide socialization and appealing activities to members of the community.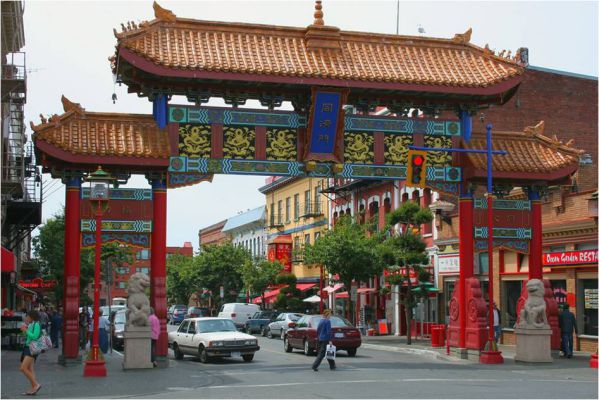 We are located in the heart of Chinatown, with easy access to the community's rich culture, unique foods, special events and social activities.
Our Centre
The Care Centre features a spacious lounge on the first floor, with an adjoining private garden courtyard lovingly maintained by our volunteer gardeners. In addition, we have two floors of private resident rooms, 15 rooms on each floor with one double occupancy room on the first floor. Each resident room features a two piece half-bathroom. Each floor has its own lounge and a tub/shower room.