Become a member of our Team if you are compassionate and you find working in a multicultural environment enjoyable.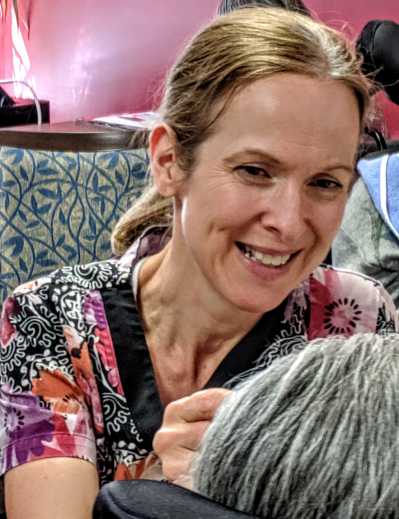 We are proud to provide Person Centred Care to our Residents.
We are a unionized (HEU and BCNU Collective Agreements) facility with excellent benefits.
Health Care Experience is preferred but not mandatory.


Current Opportunities
We are currently recruiting for the following positions. If you are interested in joining our staff, look for us on Indeed.
Health Care Aide (HCA)
Casual Nurses
Casual Cooks