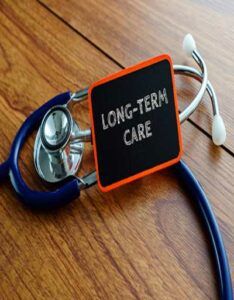 Our care team thrives on being responsive to our residents' needs. We provide professional nursing care and services in a culturally supportive environment. The majority of our residents are of Chinese descent, and our care services can be delivered in Chinese (Cantonese and/or Mandarin) or English by our very dedicated and caring multilingual team.
Our professional care team works collaboratively with each resident's physician, family and Island Health to provide a personalized care plan. Our care team includes:
Residential Care Aides who assist our residents with their personal care needs and activities of daily living;
Nurses who deliver medication, provide chronic disease management, as well as assess and manage any acute needs in collaboration with the resident's physician;
Occupational Therapists who assist with mobility needs as well as mobility aide assessments;
A Dietitian who helps plan our healthy Chinese meals and snacks, as well as assess residents for special dietary needs or individualized diets;
Recreational Therapist who works with our volunteers and staff to provide a program of culturally rich activities including physical exercise, games and arts & crafts;
Music Therapist who provides live singing performances as well as guitar and piano accompaniment every week;
Speech Therapists, Psychologists, Physical Therapists are available through Island Health upon request;
Foot Care Specialist, Massage Therapist, and Hair Stylist services are provided as needed.
Becoming A Resident
Here's where to start your enquiries: