Griffin Chen, President
Griffin recently retired from the underground utility section of the engineering department of the City of Victoria, after 34 years of service. As the Senior Utility Planner, a major focus of his work was developing strategic plans for capital projects. He received his education in B.C. at B.C.I.T. and Camosun College, where he studied land surveying and leadership development.
Wilson Louie, Vice-President
Wilson has lived in Victoria for over 50 years: attended the Chinese School, belonged to the Chinatown Lion's Club Marching Band, is a Director at large of the Yen Wo Temple Society, and is one of the original members of the Wong's Kung Fu Club. He is currently Site Supervisor at the Royal Jubilee Hospital for the Laboratory Medicine and Pathology Department. He was previously a Volunteer Firefighter in North Saanich and volunteers with youth sports. Recently, he has become a grandfather and with his wife, Diane enjoys spending time with his grandson.
David Lau, Treasurer
David is from Hong Kong, China. He went to Saskatchewan for high school and graduated from the University of Saskatchewan with a B. Comm degree. He is a CPA, CA and a CISA (Certified Information Systems Auditor). David retired recently from the Office of the Auditor General OAG), BC. While he was working for OAG, his responsibilities primarily focused on Information Technology security assurance. He also taught auditing and accounting courses at Camosun College and facilitated the CPA Education Program. Currently he is a term instructor with Kwantlen Polytechnic University.
Anna Wang, Secretary
Anna is a semi-retired dentist, born in Malaysia, raised in Canada by Shanghainese parents. She graduated from UBC Dentistry in 1981, established a clinic in Duncan, B.C. where she happily practised for over 33 years. Over the years, Anna has led 12 dental missions overseas for charities Poco a Poco and Kindness in Action, providing free dental care to needy people. Locally, she currently also volunteers with ORCCA, a non-profit children's clinic in Sidney. She especially enjoys her volunteer work with VCCC, where her mother spent her last good years.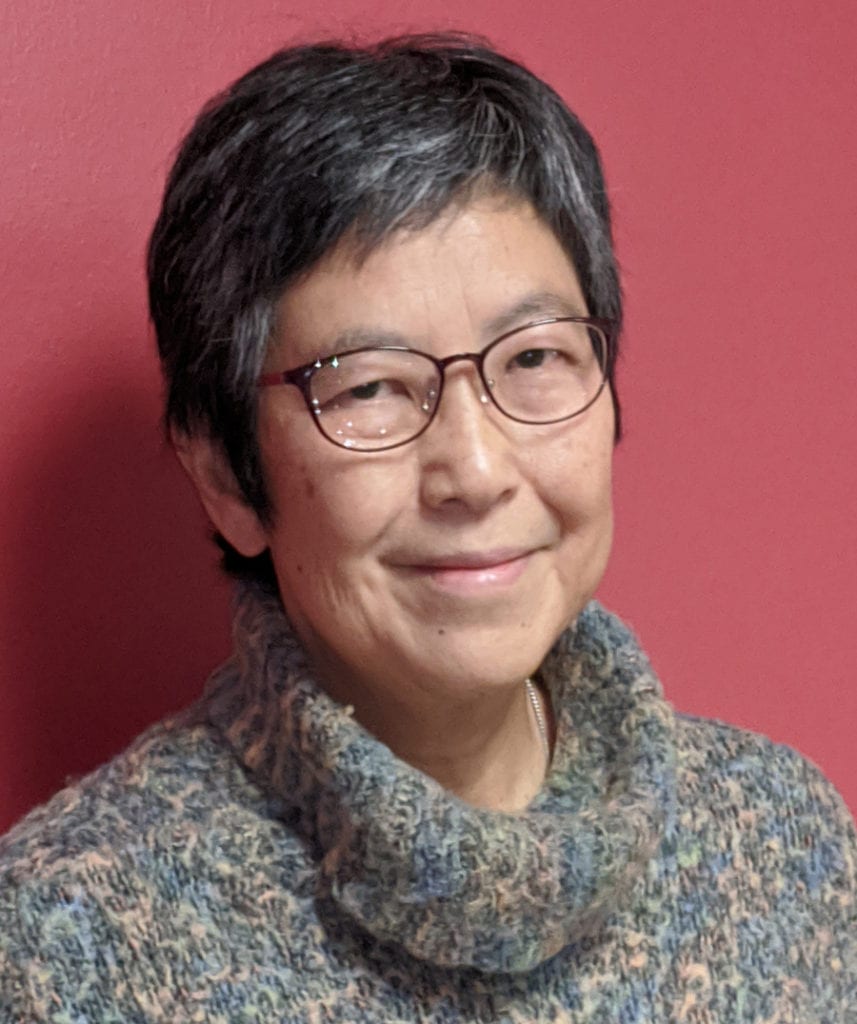 John Cheung, Director
Mr Cheung is a graduate of UBC School of Business. Prior to his retirement, he had worked in both the private and public sectors. His experience in the private sector includes banking, retail, real estate and property management. He spent over three decades in the public sector working at the BC Ministry of Health. He was a senior member of the Ministry's management team. Over the years, he had been responsible for province-wide programs and services such as Acute and Extended Care Programs, Provincial Programs, Tertiary Care Programs, Health Information Resources, Health Data Reporting and Analysis, Information Privacy and Security, eHealth Legislation, MSP Health Practitioners' Budgets monitoring, Policy and Planning, special technical projects, various provincial and national committees/working groups and community development initiatives.
Sherman Lum, Director
Sherman is a commercial lender with RBC and has been in the financial services industry since 2006. Born and raised in Victoria he remembers fond childhood memories of weekend trips to Chinatown and always walking past the Victoria Chinatown Care Centre. He was elected to the executive committee in 2018 and is committed to providing the highest quality of care for our residents while promoting a professional work environment for our caregivers.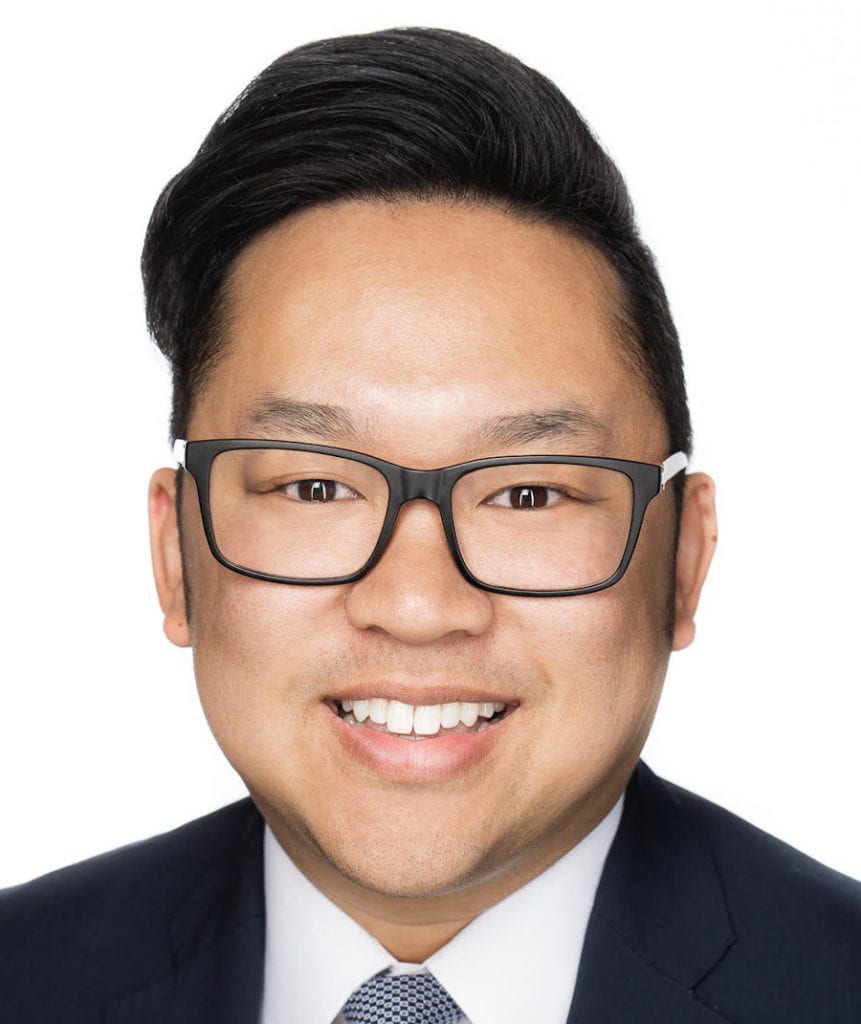 Gayle Chong, Director
Gayle was born and raised in Calgary, Alberta where she built a bookkeeping practice until she decided to get out of the cold climate and moved to the Southern United States in 1988. She built another bookkeeping practice until 2009 when she moved back to Canada to be closer to the family. Since her move back to Canada, she has worked again as an independent bookkeeper for small to medium-size businesses. Gayle joined the board of the Victoria Chinatown Care Foundation in 2010 and the Victoria Chinatown Care Society in 2013. She has been a member of the Victoria Chinatown Lioness Club for six years and currently is the co-treasurer.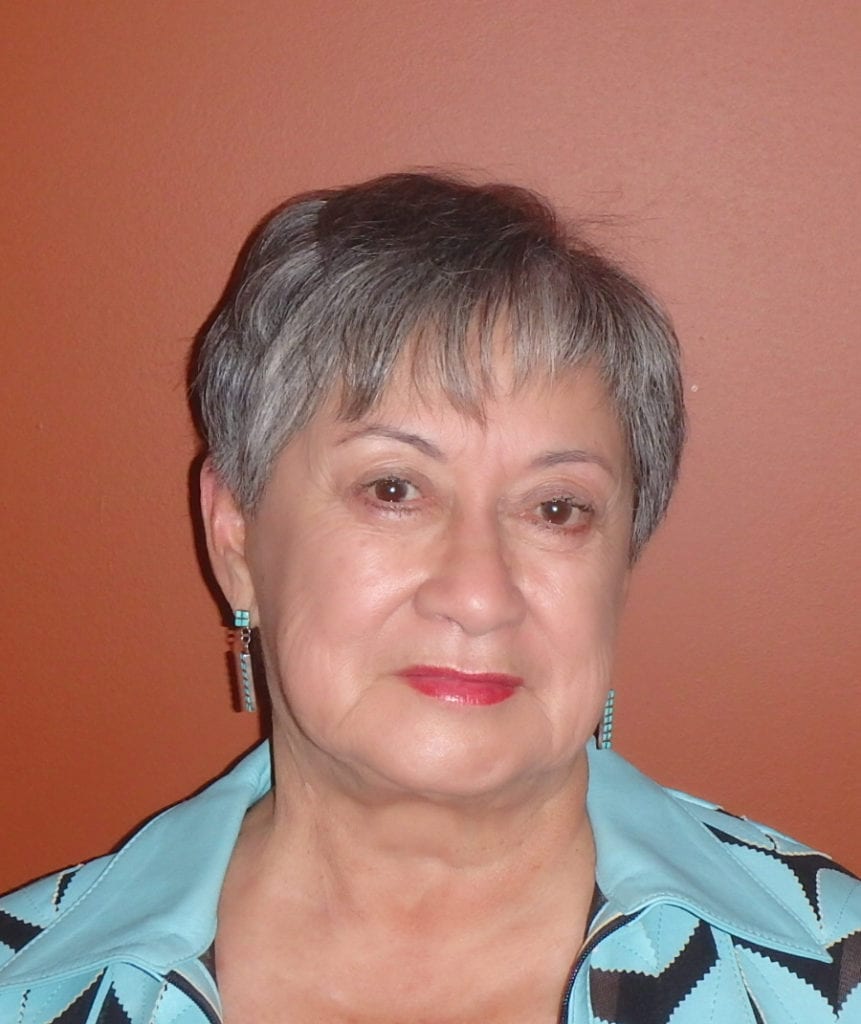 Ellen Fung, Director
Ellen was born in Hong Kong and immigrated to Canada in 1991. She has diplomas in Business Studies and Administrative Management from South West London College and has been an Insurance and Financial Advisor for over 25 years. Ellen has extensive community and volunteer experience and has served on the boards of the Inter-Cultural Association of Greater Victoria, the Chinese Consolidated Benevolent Association and the Chinatown Lioness Club.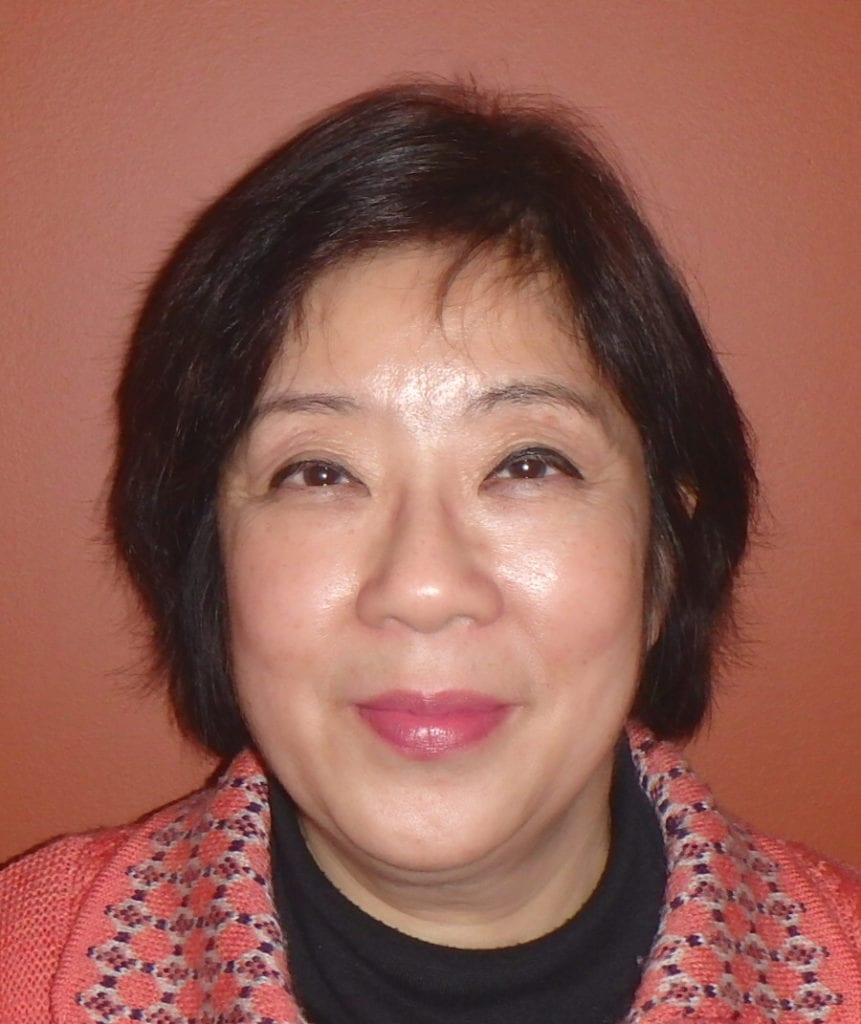 Frank Kung, Director
Frank immigrated to Canada in 1970. He opened the first Dim Sum restaurant in Victoria. Frank is currently serving as a Director of the Victoria Chinese Community Services Centre. Before retiring, he worked for B. C. Ferries for 37 years as a Deck Officer, Training Officer for Safety, Firefighting, Damage/Crowd Control, and was a member of the Human Rights Committee. He also served as the B. C. Ferry and Marine Worker's Union at the Swartz Bay Terminal.
Julia Lacy, Director
Julia was born in Hong Kong to Chinese and British parents. She has degrees in Computer Science and Anthropology, worked for the provincial and federal government as well as a local non-profit organization. She has been a member of various service organizations and would like to be able to serve the local community and reconnect more with her Chinese heritage.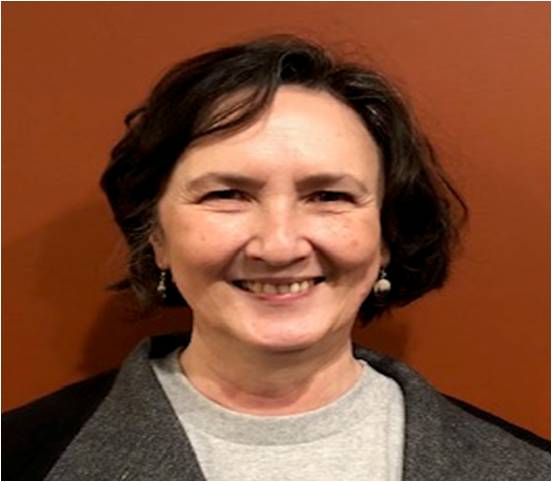 Daniel Hsu, Director
Daniel is a local realtor. Originally from Taipei, Taiwan, he speaks English, Mandarin Chinese and Cantonese. He has served in the local community through various volunteer work, including helping out with the elderly at Luther Court senior centre. He is currently serving as an elder at the Victoria Chinese Alliance Church.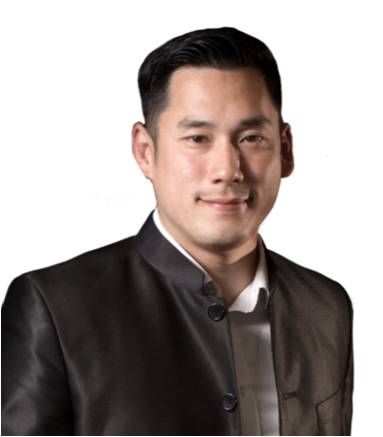 Leo Xiaopeng Yuan, Director
Leo, came from Beijing China in 2001 to study electrical engineering and subsequently worked as an engineer in various technology companies. The west coast weather and culture brought him to Victoria to complete a Juris Doctor degree, start a family and practice real estate development law. He volunteers at an immigration society and is serving on a local business board to connect local businesses with one another.