Manager of Care Services – Fanny Vermes
Fanny has worked in healthcare for more than two decades, as an RN, CCRN, CNL as well as other leadership roles, including faculty of BCIT's Critical Care specialty program. She has a passion for values-based leadership and loves to focus on helping teams be at their best. When not working, you can find her creating something delicious in the kitchen, or doing adventurous activities outdoors with her family.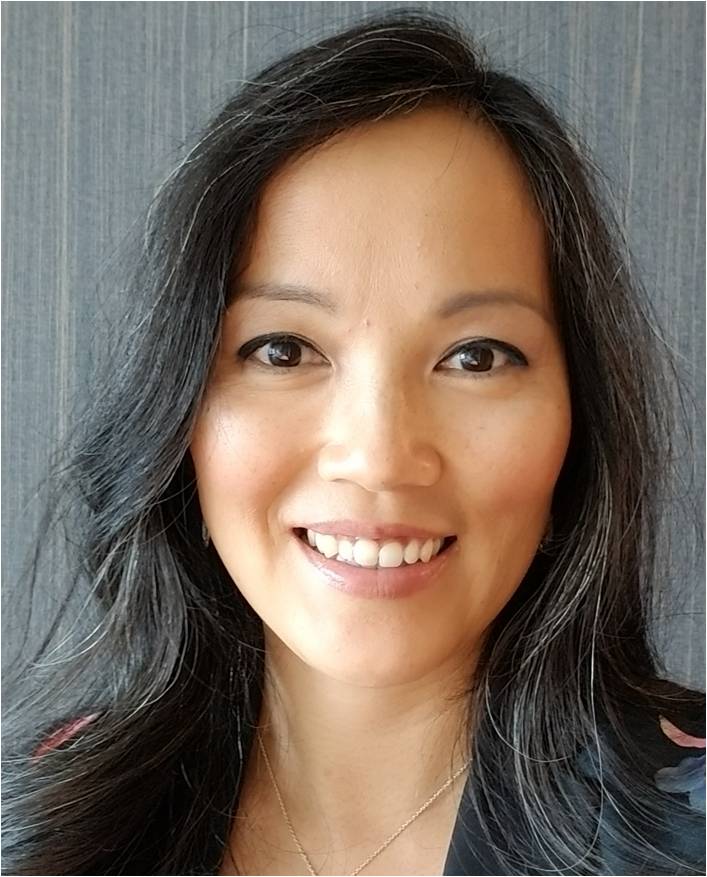 Clinical Resource Nurse – Andrew MacDonald
Andrew comes from Halifax, Nova Scotia and received his education at the University of Maine at Fort Kent. He has worked in nursing for fourteen years, beginning at the Nova Scotia Rehabilitation Centre. He came to Victoria and VCC in 2018 as an RN and was recently promoted to Clinical Resource Nurse.