The VICTORIA CHINATOWN CARE FOUNDATION is a registered charitable non-profit society. It is governed under the Societies Act of BC where our by-laws reflect the best practices of other non-profit societies.
Our Purpose
Our purpose is to fund and promote the provision and delivery of care to the community at large with a focus on our Chinese heritage and culture. We do this by supporting the aims of the Victoria Chinatown Care Society (Society) and other Canadian charitable organizations with similar objectives.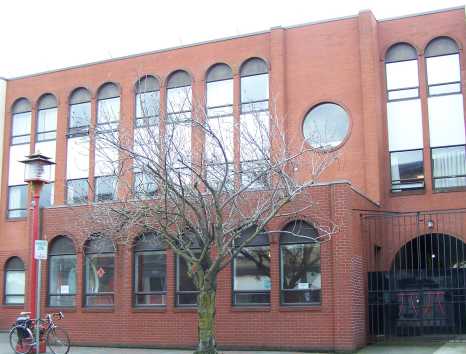 Why A Separate Society and A Foundation?
The Victoria Chinatown Care Foundation is a separate organization from the Victoria Chinatown Care Society whose mandate is to oversee the day to day operations and needs of the Victoria Chinatown Care Centre (Care Centre).
The rationale for having separate organizations is to optimize support for the Care Centre while complying with Canadian legislation and ensuring resources remain in the local Victoria Chinatown Care community.
Our Role
The major function of the Foundation over the Society is to serve as the primary fundraising vehicle to promote and receive legacies, donations, gifts, bequests and endowments from the public including other charitable foundations and charitable organizations. The Foundation is able to establish funds, endowments and disburse properties, monies to further its purposes.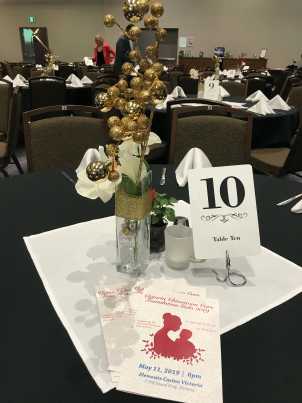 The Foundation is focused on ensuring donations received are invested prudently and used to fund projects that have lasting value and benefit Care Centre residents. When Covid-19 restrictions are eased and it is safe for the public to be together we will resume fundraising activities to support the Care Centre.
The board manages monies received from donations, endowments and legacies and a commercial property located adjacent to the Care Centre. The property is owned (clear title) and it is intended to be used to expand the Care Centre.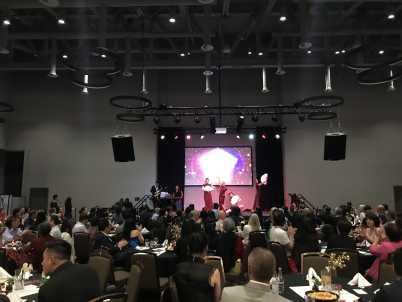 Major Fundraising
The Foundation has held many fundraising events, galas and dinners to support the purchase of equipment and furnishings not covered by Vancouver Island Health Authority (VIHA) such as overhead lifts, new energy-efficient windows, cost-effective LED light replacement and new kitchen equipment.
Our People
The Foundation is governed by a volunteer Board of Directors. Our board meetings are held regularly, and the Annual General Meeting is held to elect directors. Directors form various committees to work on a range of fundraising goals. We welcome anyone interested in joining to contact the Care Centre.