Occupational Therapy Team:
Melissa Lee, Engage Therapy advises on Resident mobility issues and needs.
Lauren Gudavicius, OT
Rachel Modjeski, OT
Alexa Purdie, OT
Kelsea Hughes, Rehab Assistant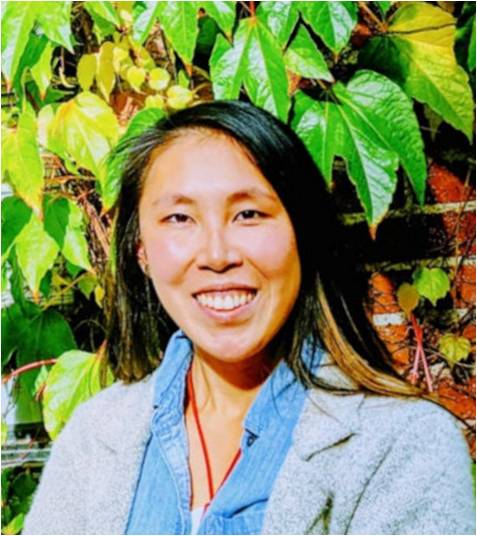 ---
Tiffany Rusch, provides technical knowledge of the nutritional needs of our Residents.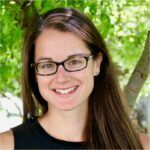 ---
Susan Ko supports Resident families with her extensive knowledge of the Health Care system.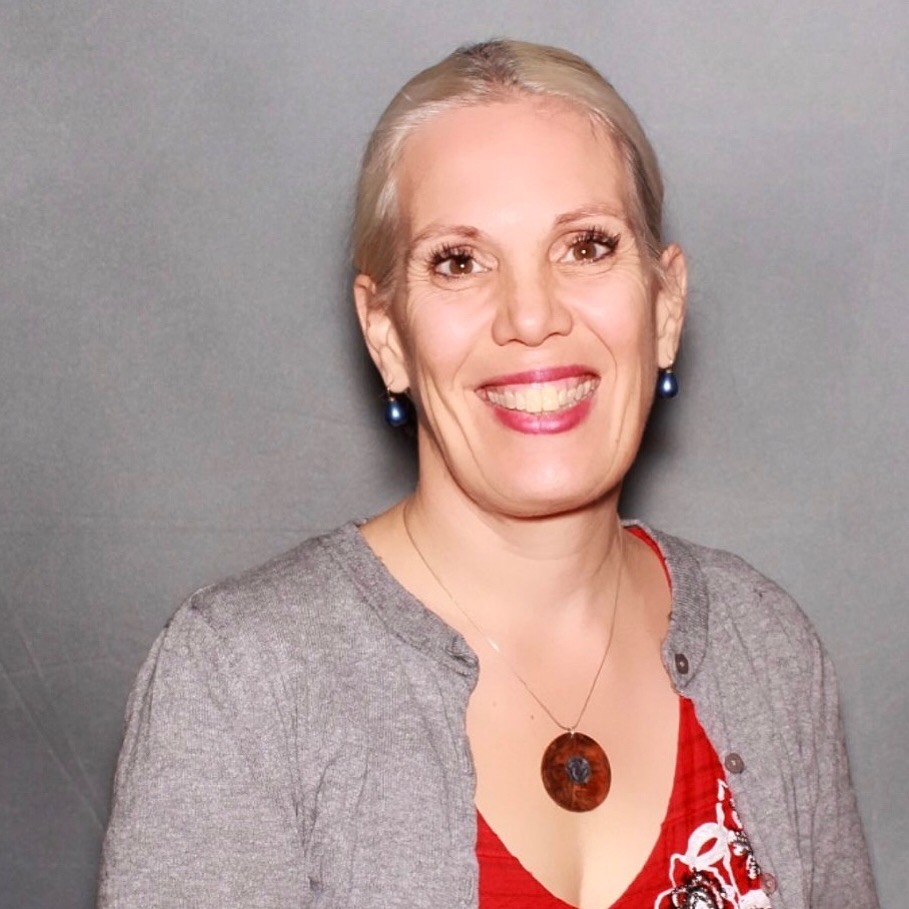 ---
Leslie Pite performs on Tuesdays and Fridays. Residents continue to enjoy and participate in listening to music.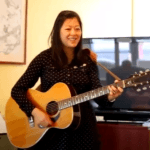 ---
Kendrick Chung handles all the centre's Financials.
---
LowellAnn Fuglsang designs and maintains our website.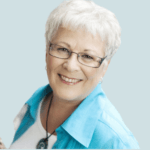 ---